Information and Inspiration
For talented but tired educational professionals seeking:
SPIRIT
Essence, Morale, Outlook, Breath
SCIENCE
A shared body of knowledge
RESILIENCE
The ability to recover from or adjust to change.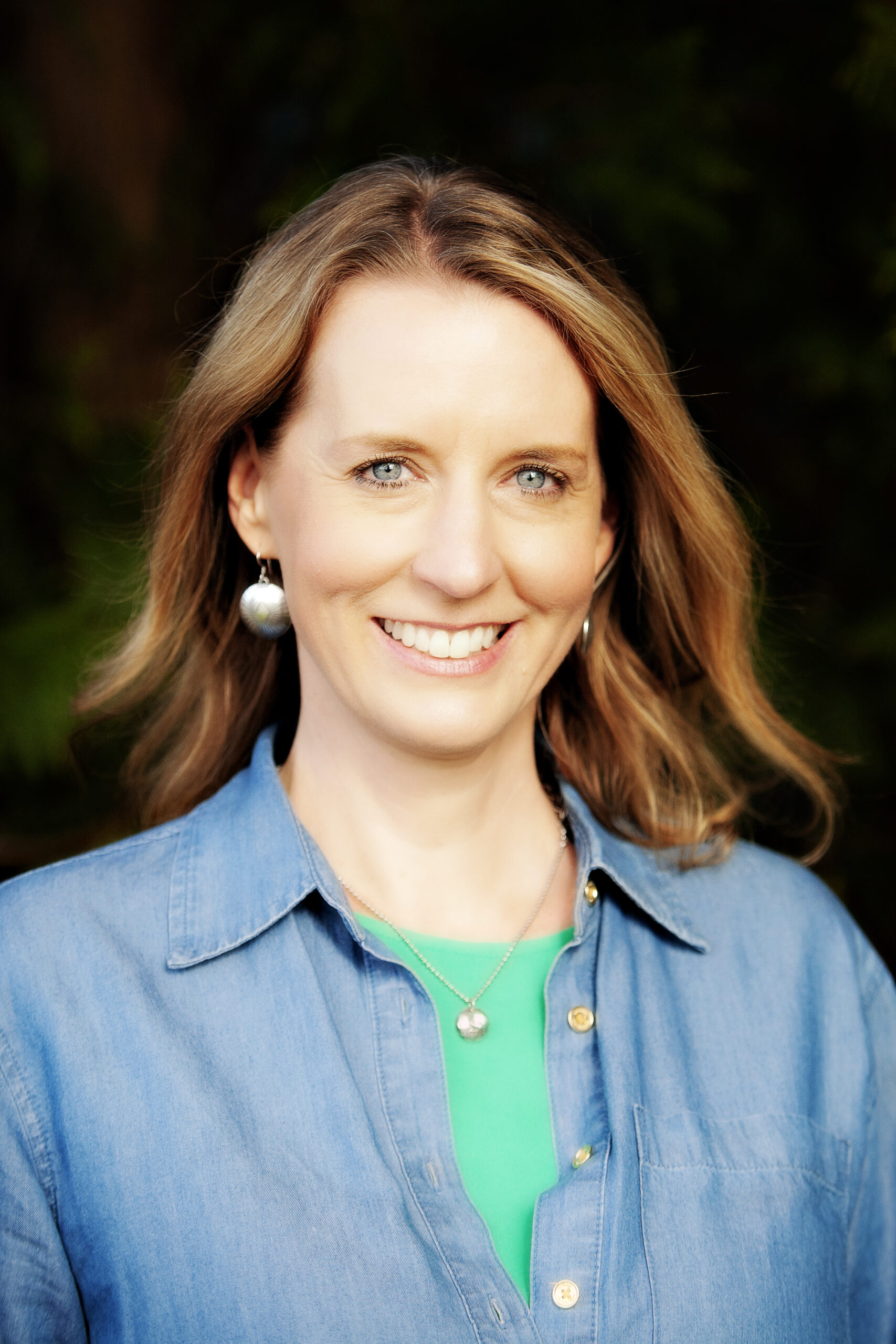 Amy L. Eva, Ph.D.
Teacher Educator, Educational Psychologist, and Writer
Dr. Amy L. Eva has been passionate about teaching and learning for almost 30 years. She supports teachers and educational leaders in finding greater social and emotional well-being, personal growth, and career satisfaction.
As an educational psychologist and teacher educator, she excels at translating research findings into practical skills and strategies that empower educational professionals. 
- MORE ABOUT AMY -
Amy L. Eva. Ph.D. is the Associate Education Director at the Greater Good Science Center at UC Berkeley. As an educational psychologist and teacher educator with almost 30 years in classrooms, she currently writes, presents, and leads online courses focused on student and educator well-being, mindfulness, and courage. She is also one of the key developers of Greater Good in Education, a website that features over 250 free, science-based practices for creating kinder, happier schools. As a researcher, Amy has published in the areas of teacher education, metacognition, adolescent mental health, and mindfulness-based interventions with marginalized youth, and she has written numerous articles for Greater Good Magazine (as well as Edutopia, Mindful, and The Huffington Post).
Some of her consulting work includes presenting on "Empathy: The Science and Art of Connection" at the Minneapolis Institute of Art, and assisting LG in their "Experience Happiness" initiative, featuring curriculum for middle and high school students focused on six happiness skills (mindfulness, human connection, gratitude, positive outlook, purpose, and generosity). Over the last year, she was part of a team that developed free online resources and supports for educators across California in response to the COVID crisis. She currently co-facilitates statewide social and emotional learning communities of practice for educational leaders.
NOW AVAILABLE
SURVIVING TEACHER BURNOUT
A weekly self-care guide for building resilience and renewing your purpose
Being a teacher is tremendously rewarding, but it can also be extremely demanding. Between the long and often unpaid hours of lesson planning and grading, inadequate school resources and policies, and the emotional labor of navigating students' learning and mental health challenges, you face intense pressures—leading to your own stress, anxiety, and burnout. This guide offers simple self-care strategies you can use right now, so you can grow and thrive in your personal and professional life.
Surviving Teacher Burnout features 52 brief practices—one for each week—to increase resilience and foster greater well-being, confidence, and hope. You'll find exercises and journal-style prompts to help you cultivate self-compassion, mindfulness, and purpose—so you can return to school each day with renewed confidence and inspiration. You'll also find strategies to share with fellow educators to help infuse more positive energy throughout your school and create supportive systems that promote a sense of meaning, belonging, and connectedness among teachers and students. 
ARTICLES & RESOURCES
By Amy
Click on any of the logos below to access free articles, tips, and resources.
Copyright 2023 Amy L Eva, PhD. All rights reserved.