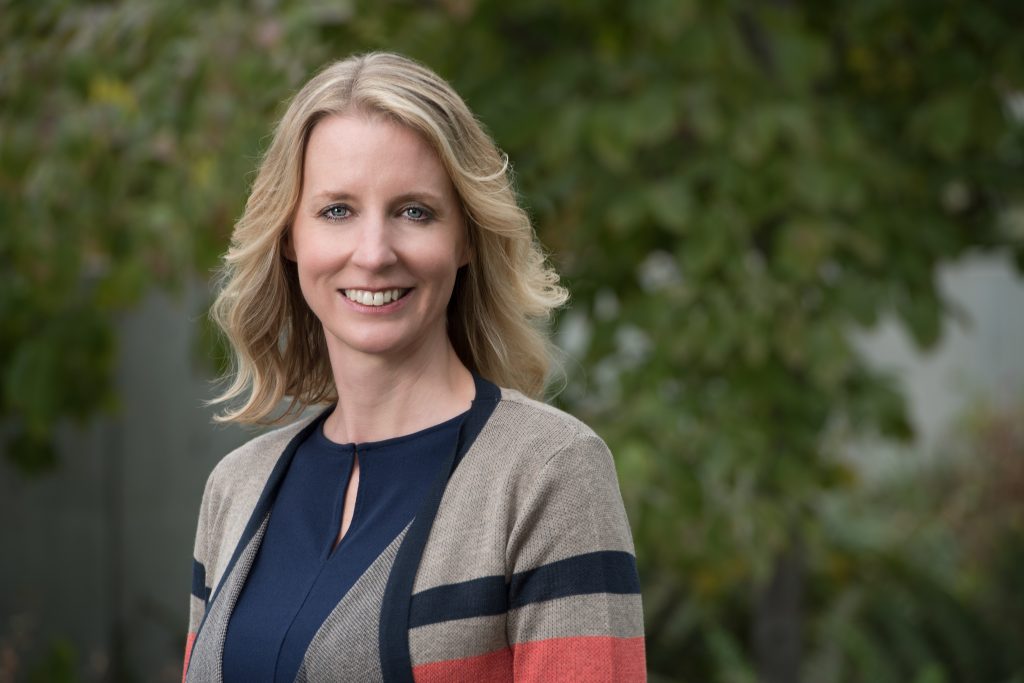 With an M.A in English (La Sierra University) and a Ph.D. in educational psychology (University of Washington), I was an Associate Professor in the Teaching, Learning, and Social Justice Department at Seattle University for 12 years. My favorite courses there focused on human development & cognition, social justice, and adolescent psychology.
Currently, I am the Associate Education Director at UC Berkeley's Greater Good Science Center. I regularly write for the Center's online magazine, facilitate the GGSC's Summer Institute for Educators, and consult on the development of GGSC education resources.
As a researcher, I have published in the areas of teacher education, metacognition, the psychology of reading, adolescent mental health, social emotional learning, and mindfulness-based interventions with marginalized youth. I am fascinated by neuroscience, human motivation/engagement, and the psychology of learning.
I have coached hundreds of graduate students and new teachers for over a decade. There is nothing more energizing to me than seeing the spark in another person's eyes as she clarifies her thinking, finds a solution to a problem of practice, or commits to a new vision for her career. I balance active listening, strategic questioning, and "wait time" in my coaching process (while providing helpful resources, as needed).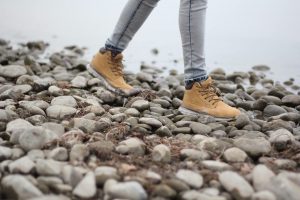 According to the StrengthsFinder assessment, I am a "learner," "developer," and "relator," and a "strategic" thinker who values "connectedness." All of this helps to explain my passion for sourcing both "science" and "spirit" in my work. (Go to www.strengthsfinder.com if you are interested in taking this assessment.)
I prize authenticity, honesty, and humor in my personal and professional relationships, and I strive to be down-to-earth and accessible.
I am an academic who is a wanna-be artist/poet. (Several of my published articles focus on either analyzing poetry or the importance of reading it!) I have led a poetry reading group called "Monday Morning Musings" for many years and have contributed to a book featuring poems that inspire educators (Teaching with Fire: Poetry That Sustains the Courage to Teach).
I am very happily married to my best friend, Tim, who also happens to be an amazing architect and father. We have recently engaged in the daunting task of blending families: three teens and three cats. The cats are still struggling with the transition.
I am grateful to have a house located one long block from the beach—the ocean does a heck of a lot for my sense of well-being. I delight in strolling along Alki Beach in West Seattle nearly every day, and I deeply value daily mindfulness meditation, exercise, and the arts (books, film, music, adult coloring books, etc.).
I have a vivid memory of my first year of high school teaching in Glendale, California. I taught 163 ninth and tenth graders every day. I felt so alone—and so tired. I frequently absconded into my cubbyhole of an office during twenty-minute lunch breaks where I would turn off the lights and lie on my back on the cold, hard floor. I needed an escape because I was always running—personally invested in so many different students at once that I couldn't find myself in the chaos of all my feelings and good intentions. I continue to grapple with this tension—this drive to really "see" my students while realizing that I can see them only when I am spiritually still enough to acknowledge myself.
This intense experience of loneliness and the sense of overwhelm I felt in Year #1 of teaching compelled me to become a teacher educator and coach so that I could play a role in providing the much-needed emotional support that educators truly deserve—along with the evidence-based tools necessary to lead a more fulfilling and balanced career.
After spending years prioritizing students' needs, my primary professional goal as an educator, writer, and coach is to support you first—so that you can embody the presence, resilience, and spirit that you want to bring your students and the people you lead and serve.