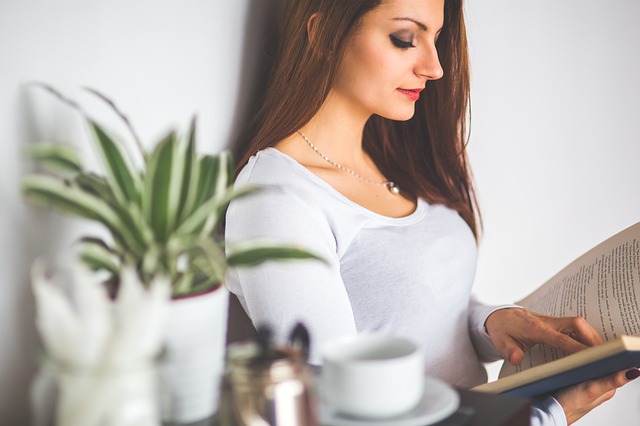 Jon Kabat-Zinn's foundational 8-week curriculum has been adapted by numerous medical, mental health, and educational professionals for use in multiple settings. It typically features 2.5-hour sessions over 8 weeks with an additional one-day retreat featured. Some online courses are currently being offered as well. (See website.)
(Click here for a course near you)
An 8-week course that meets for two hours weekly designed to enhance empathy, compassion, and kindness toward self and others. Designed by a team of Stanford scientists and psychologists, this course melds elements of mindfulness practice with scientific research on compassion.
A six-week self-paced Mindfulness Fundamentals online course (by Mindful Schools) for individuals interested in developing a personal mindfulness practice. This course features the basics of mindfulness meditation, techniques for working with thoughts and intense emotions, and practices that foster positive states of mind.
(Passageworks, Boulder, CO)
A 20-hour course for educators based on Kabat-Zinn's MBSR program with emotion theory training as well as components of compassion training. Originally created by Margaret Cullen and the Impact Foundation, this course includes workshop sessions once a week (2 hours) for 8 weeks (after school) with a half-day retreat.  Educators learn self-care techniques, strategies for responding to challenging classroom situations, and practices for enhancing concentration and executive function.
The CARE program features three primary components: 1) emotion skills instruction, 2) mindfulness and stress reduction practices, and 3) listening and compassion exercises. Instructors offer a five-day intensive retreat in the summer at the Garrison Institute in NY. This curriculum is also offered in schools in four all-day sessions spread over 6-8 weeks in the fall with a fifth "booster" session in the spring (Jennings, 2015).