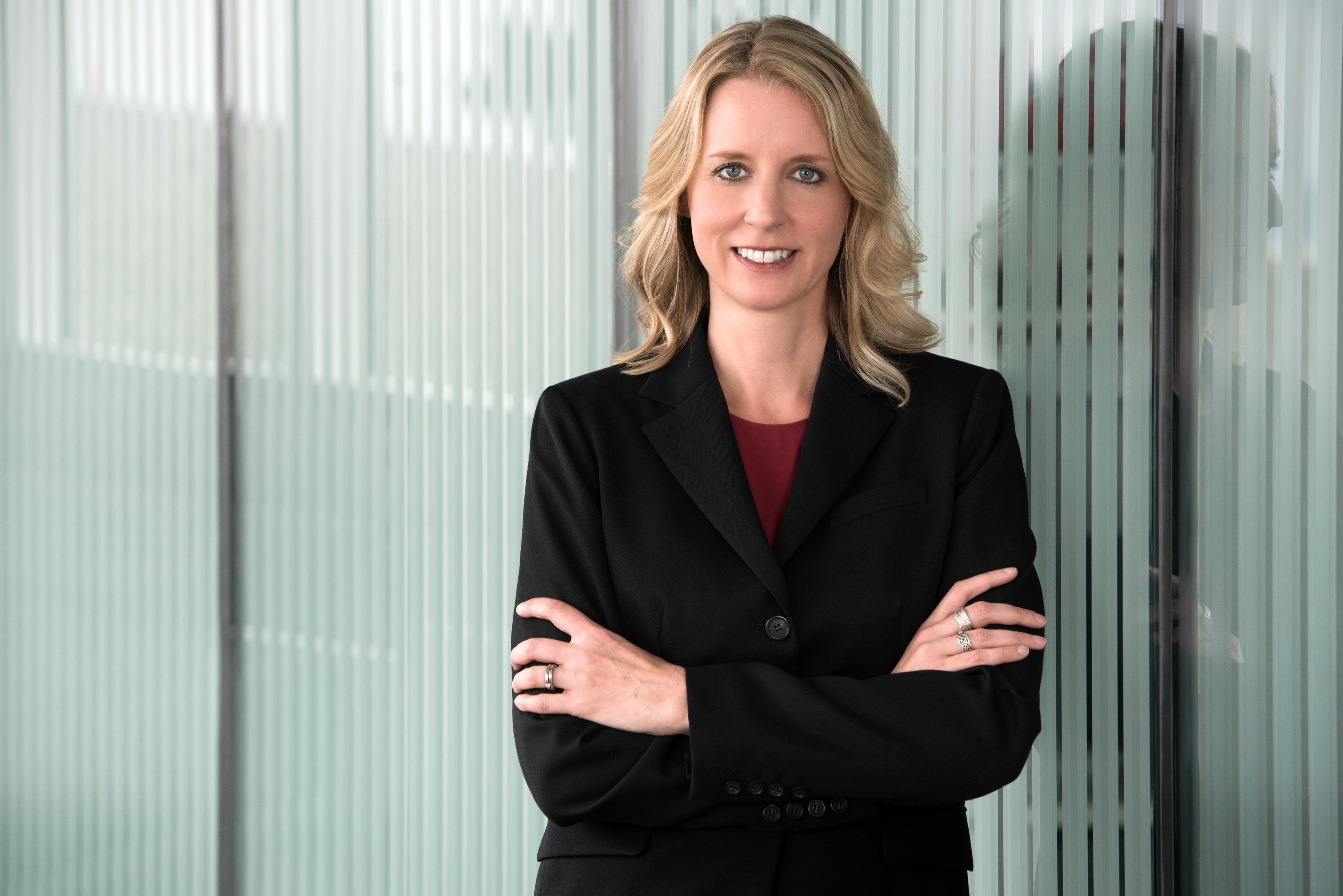 The majority of my current workshops focus on the social emotional dynamics of the classroom and the importance of fostering SEL skills and resilience in educators.
As an educational psychologist, however, I also have expertise in brain research, memory, motivation, and metacognitive strategies for K-12 students—especially adolescents. I'm happy to talk with you about how I might adapt one of my workshops to meet your needs.
Resilient Teachers-Resilient Students: Strategies and Tools to Increase Daily Well-being
Understanding Trauma and Compassion Fatigue: Creating a More Responsive Environment
Stress Management Tools for the Classroom
Introduction to Mindfulness: Cultivating Attention and Presence
Positive Psychology in the Classroom
Working with Emotions and Thoughts
Top Ten Strategies for Motivating Teachers (Yes, Teachers!)
I work with talented but tired educational professionals who yearn for greater career satisfaction. Let's target your strengths, celebrate your successes, problem solve together, and/or set achievable goals for your personal and professional growth.
2 months (4 sessions)
3 months (6 sessions)
6 months (12 sessions)
Please send me a note if you would like to know more about the coaching process or any of the workshops listed above.
Amy L. Eva, PhD
Email: amy@amyleva.com
Phone: (206) 920-1218
Address: 4701 SW Admiral Way, #387, Seattle, WA 98116